Businesses in 15 European countries will – in the coming years – be able to seek for support from the EEA Grants to grow their businesses and become greener and more efficient.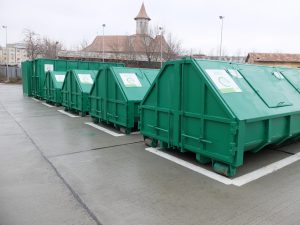 InErgeo AS has successfullyparticipated in several projects focusing on implementation of LEAN and installation of new equipment in waste management companies. We can assist with developing business projects, applications and finding partners. If you have any questions – please contact us: post@inergeo.com
Read more about EEA Grants here: http://eeagrants.org
Businesses in Romania can already now start planning their projects.
http://eeagrants.org/News/2017/Business-cooperation-with-Romania